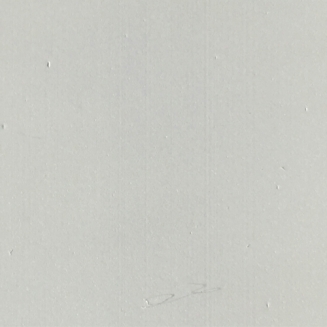 Misty Grey Fauxwood Blind - NEW 2020
Details
|
Woodslat Blinds
---
Misty Faux wood pvc blinds / Easy to wipe clean
Faux the latest innovation and alternative to traditional wood blinds, faux wood blinds enjoy the elegant and sleek look of wood blinds with the add bonus that they are both moisture resistant and have a high UV protection making them less vulnerable to warpage or discolouring. Now becoming as popular or even a more popular choice than real wood not just for bathrooms and kitchen but the whole house.
- Consistent grain and look
- Easy to Wipe Clean
- Available to width of 259cm
- Less expensive than wood
- Moisture resistant
- High UV protection
- Less vulnerable to warpage
...
Read more